How and Where to Find Student Accommodation Glasgow
How and Where to Find Student Accommodation Glasgow
Sarah Matthews
1 month ago
You've finally accepted your college or university offer and are on your way to Glasgow to start your college career! Your to-do list is already taking shape as the anticipation builds. Finding a place to
live comes first.
Glasgow may seem complicated to a visitor who is unfamiliar with the area. It's a big town, so all the street names probably blend into one.
How to pick the ideal location for your student housing
There are many options for student housing in Glasgow, depending on the university you're attending. Your unique situation will determine the ideal region to look for student housing.
Distance
Students go about a lot on foot! In the five minutes between classes, you'll undoubtedly feel the nervous rush from a building on one side of campus to the other. And what happens when you have to use the stairs because the lift in the library is overflowing? More strolling.
Because of all the steps you'll be taking, your Fitbit will be in overdrive. Thus, consider how much additional time you want to spend commuting. Choose which location is closest before your course, which may include classes in a few major buildings.
Budget
You should first and foremost base your search for Student Accommodation Glasgow on your budget. When you are aware that you cannot afford the desirable apartments, there is no point in
looking at them. Hillhead and the Merchant City may seem like the right places for you, but if you can't afford the additional £150 in rent each month, looking is just a waste of time. Remember to
factor in expenses for travel and recreation when creating your budget.
Local Resources
There are other aspects of student life than classes. It's about developing enduring relationships, experiencing new things, and creating memories. Your neighbourhood has a significant impact on all of these factors.
What kinds of activities do you enjoy doing for fun? Do you desire a sports complex just outside your door? Or do you prefer to be surrounded by adorable coffee shops and oddball bars?
You should also take into account other essential amenities like transportation systems and supermarkets once the festivities has subsided. Consider what is important to you and what will
make life in general easier.
Top Locations for Students at the University of Glasgow
Students at the University of Glasgow have many options while looking for apartments. Glasgow's West End has numerous student neighbourhoods that are ideal for commutes to Glasgow
University.
Hillhead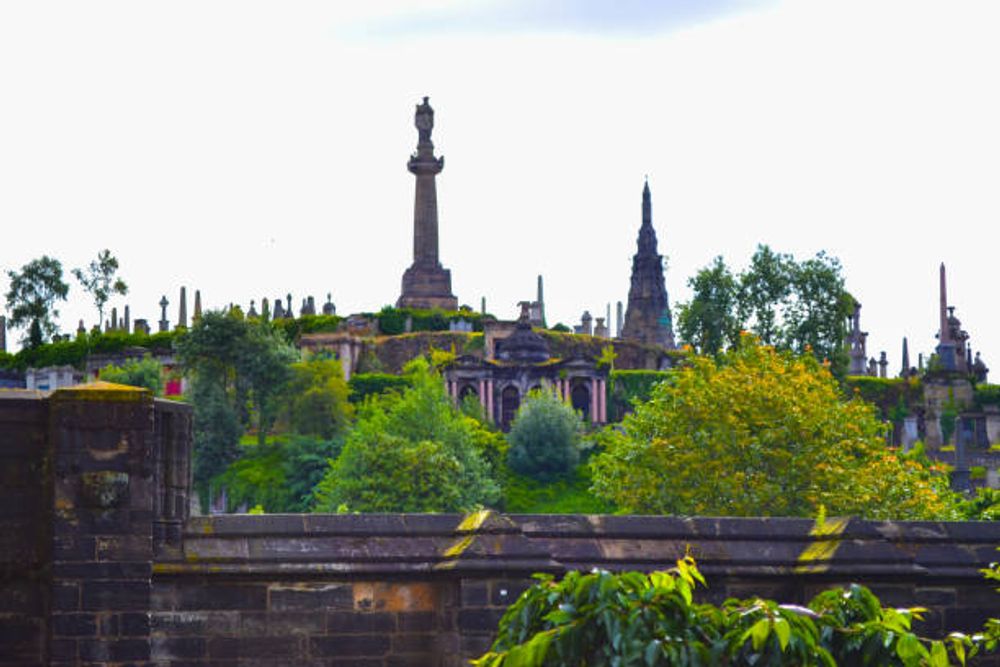 The University of Glasgow's Hogwarts-like structures are located closest to Hillhead.
Students need only step outside of their apartments to access University Avenue. The busy cafes, clubs, and restaurants along Byres Road are conveniently located in Hillhead, making it ideal for a
student socialite. In addition, there are a few smaller supermarkets, including Tesco, Sainsbury's, and Waitrose.
One of Glasgow's poshest neighbourhoods, Hyndland, is within a short distance from Hillhead. Also, getting around the city is a breeze thanks to the underground connections.
Finnieston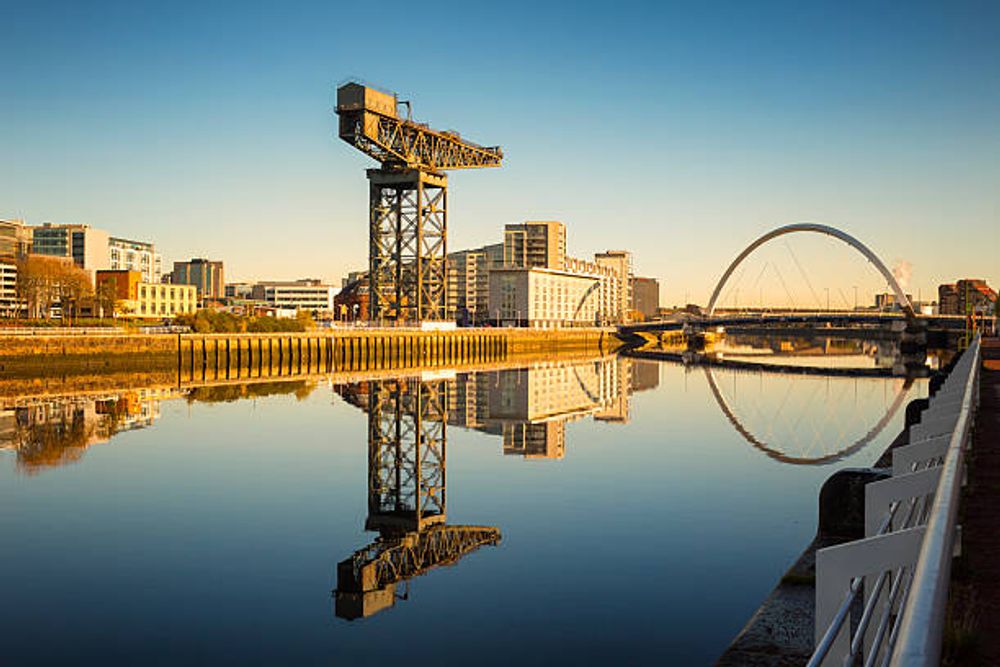 Finnieston has transformed over the past few years from a seedy industrial district to Glasgow's hippest neighbourhood. It has a great social environment and is a popular place for hip new cafés
and pubs to open.
The bus connections are adequate, and Finneston's Hillhead-end is home to Kelvinhall, the closest tube stop. The Exhibition Center train station is also available, however it is five minutes' walk downhill to the Clyde.
You can spend a day in Kelvingrove Park taking in the scenery if you need a brief respite from the monotony of college buildings that look like they were constructed in the 1970s and dreary tenements.
Partick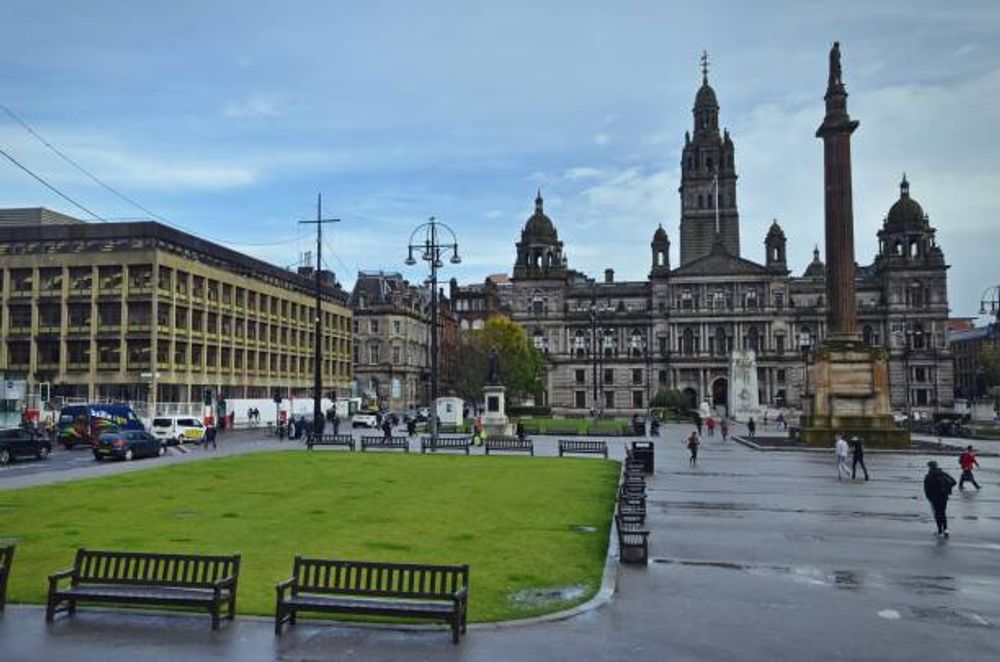 Go a little deeper and you'll run into Partick. Glasgow University is conveniently located nearby in the student-friendly and inexpensive Partick neighbourhood.
Partick has a sizable Morrisons and Lidl, unlike other student neighbourhoods in the west end, so you can cut costs on both your rent and your monthly grocery bill! Partick has convenient
transportation options, including a train station and frequent buses, and you won't have trouble locating charming and cosy coffee shops here.
Maryhill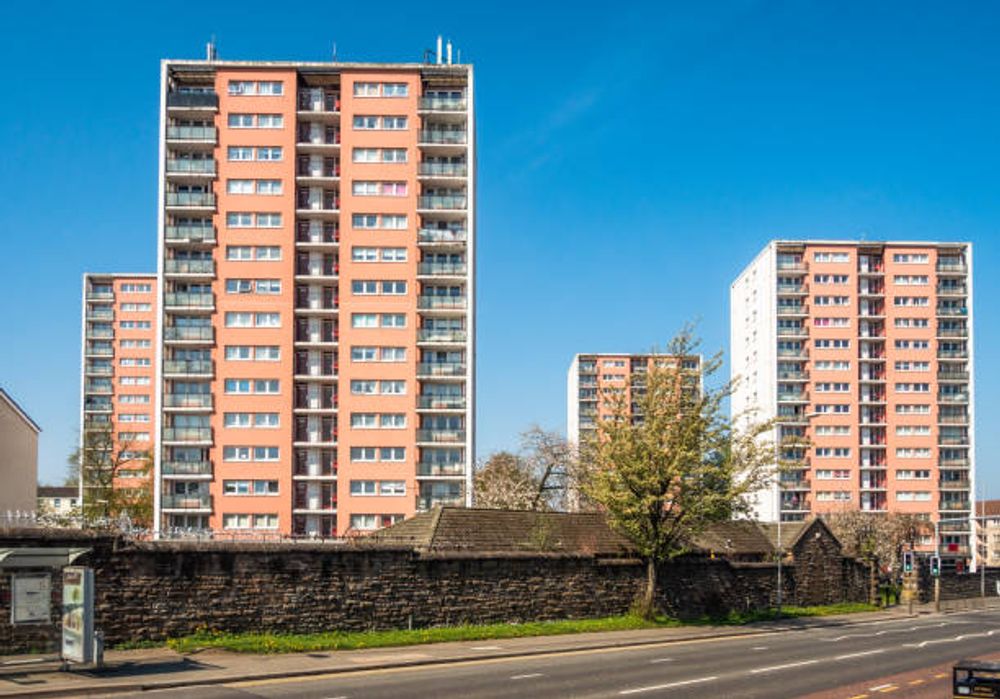 If you want to maximise your time and get some fitness by taking a quick stroll to school or work, Maryhill is great. The area just to the north of the Kelvin River, which rises above Great Western Road, is known as Maryhill. Apartments in Maryhill proper or North Kelvinside are much less expensive than those on Great Western Road or to the south of it.
Maryhill is primarily a residential area, housing numerous families. A big Tesco and a Lidl are nearby. Although there is a train line that goes from Anniesland to Maryhill to Glasgow Queen Street, you
will likely rely on buses for transportation.
Anniesland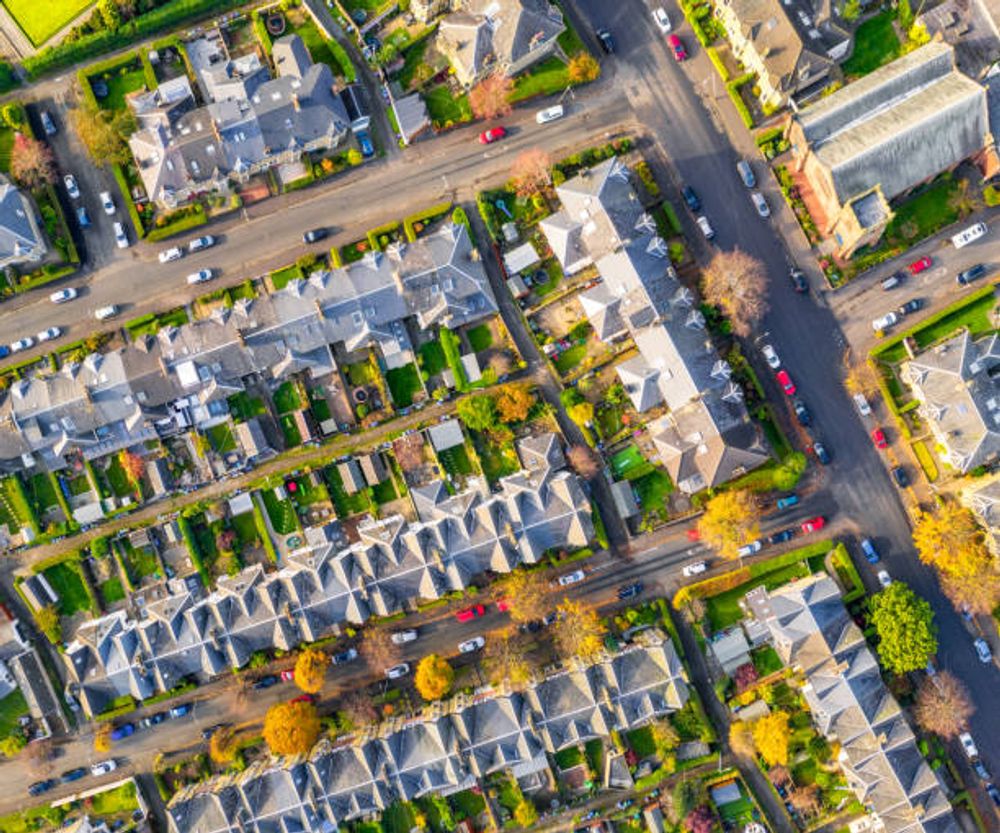 You can reach Anniesland by continuing on Great Western Road a few kilometres to the west. For students who don't mind taking a 15-minute bus ride or a 40-minute walk to university, Anniesland
is an excellent neighbourhood. Compared to the West End, flat rates are far less expensive.