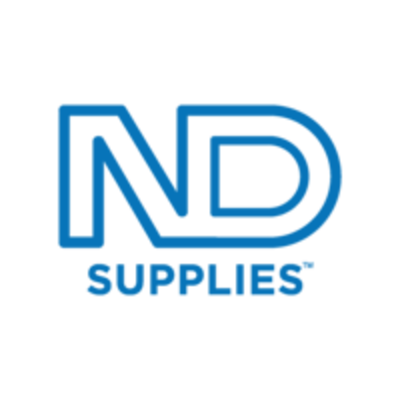 Mobile:
+1 833 841 9220
Email:
info@ndsupplies.ca
Website:
http://www.ndsupplies.ca/
Description:
National Dispensary Supplies Company is a Canadian wholesaler of packaging and accessories, specialized on marijuana dispensary supplies imported from manufacturers world wide.
In our e-commerce, we guarantee the lowest price to your dispensary, also helping on start-up inventory definition, product movement analysis and determining your dispensary supply needs.
Find everything you need from child proof reversible vials, Mylar bags, humidity packs, glass jars to conical tubes.
List of Services:
Boveda Humidity Packs
Mylar Bags
Smell Proof Packaging
Dispensary Packaging
Smoke Shop Packaging
Payment Methods:
Cash, Visa, Mastercard, American Express, Invoice, PayPal, ATM / Debit
Business Hours:
Mon: 9:00 am - 5:30 pm
Tue: 9:00 am - 5:30 pm
Wed: 9:00 am - 5:30 pm
Thu: 9:00 am - 5:30 pm
Fri: 9:00 am - 5:30 pm
Sat: Closed
Sun: Closed
Year Established:
2017
Number of Employees:
20